I'm always looking for ways to make meal time easier and less expensive. So when I was given the opportunity to try out the Family Freezer system, I was intrigued.
I have to say, I was impressed! The Family Freezer system is a great way to save money on groceries. To find out why and why it falls short, read the following section.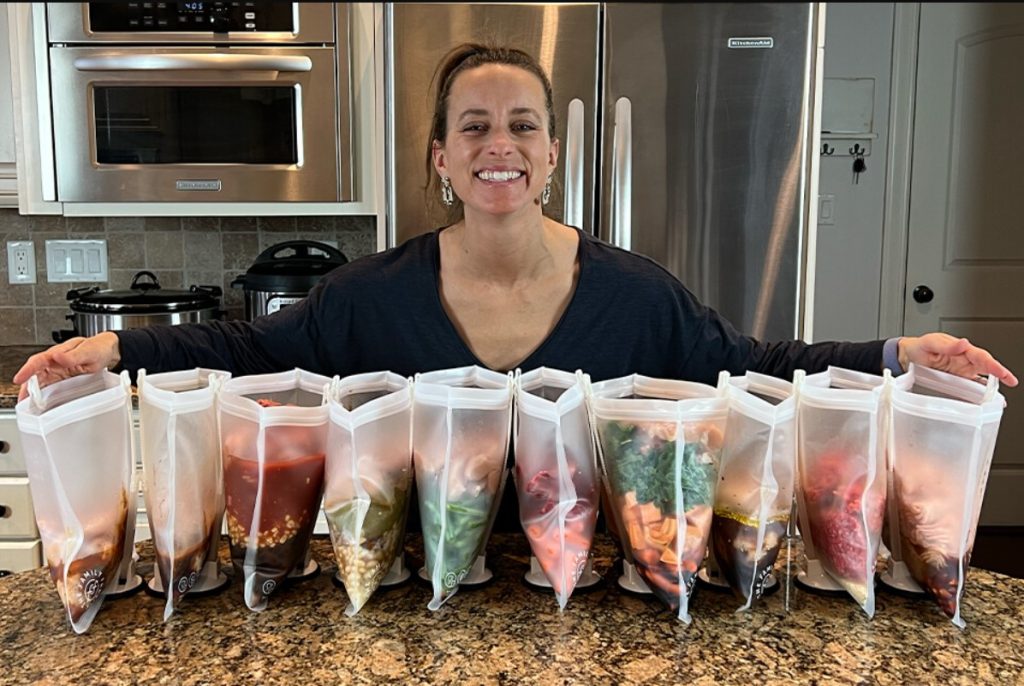 Family Freezer Overview
The Family Freezer began as a blog in 2012 devoted to healthy crockpot dishes that could be frozen without need for any cooking ahead of time. No one had heard of doing so with crockpot recipes at the time.
The following ten years were spent developing and testing new recipes repeatedly, documenting meals on front porches, and creating very organized shopping list.
As a result, they decided to start offering live cooking lessons in 2020, and they discovered that it was a lot of fun.
The company's effort paid off and they currently have almost 100,000 followers on each of our social media platforms, as well as over 300,000 email subscribers.
Family Freezer's Recipes
The taste of the recipes I consider to be average. However, compared with other freezer meal sites, Family Freezer 's dishes are simply more delicious.
Family Freezer has over 200 recipes on their website, which is a bit low compared to other similar sites.
All of them have proved to be very easy and straightforward to construct and prepare. Family Freezer is a fantastic choice if you're looking for different things to serve with your family. The dishes appeared basic, healthy, and well-rounded.
Is Family Freezer Easy to Use?
The system is not difficult to use, but it takes some getting used to. It's not awful if you're technologically savvy and talented at learning things on your computer or phone. Hence, they received a 6 out of 10.
If you have trouble comprehending things quickly over the phone or on a computer, I'd recommend checking out another site for membership. Yet, Family Freezer is still worth considering because the recipes are intriguing and it is a lot cheaper than other similar sites.
What I Liked About Family Freezer?
The simple and healthy dishes may be quickly created and stored for months. Everyone who participates in the live session will receive a copy of Kelly's recipes and shopping list for free.
I really enjoyed how simple the recipes were. I'm not great in the kitchen, so anything that can make my life easier is always a bonus. The ingredients were also easy to find, which is another plus.
I also liked that I could customize my own meal plan. I'm a picky eater, so being able to choose what I wanted to eat was great. And the fact that I could save my meal plan and come back to it later was even better.
Who Family Freezer Is Not Good For?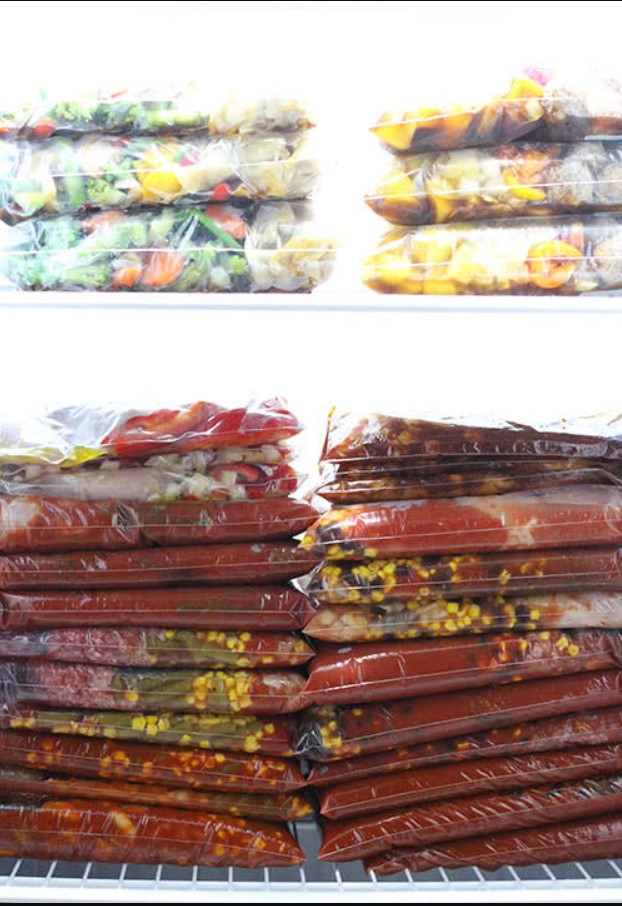 Family Freezer is not a good fit for people who are not interested in eating healthy. Who rather eat out or order in. The recipes are all healthy and require some cooking.
The Family Freezer Cost and Discount Codes
This membership is reasonably priced. The regular price of the membership is $97. When the membership is on sale for more than $77, you may purchase it.
In terms of pricing, The answer is that it's not as expensive as many other sites. For example, Once A Month Meals costs $250 per year and is prohibitively costly. FreezerFit, on the other hand, can be purchased for $97 per year, if they are on sale.
Family Freezer Review Final Thoughts
The Freezer Meal Pro is not the finest site on the web, but it's worth a try. The Family Freezer isn't a fraud; in fact, they have a wonderful membership program.
I would recommend this to someone who is interested in trying out a new way of preparing meals and wants an easier method than cooking everything from scratch. Still, the flavor of the meals on offer is essential to evaluate. I like FreezerFit for this reason.