If you're looking for a way to save on your grocery bill, you may be wondering if Thrive Market is worth the investment. Or, maybe you've heard about Imperfect Foods and are curious what all the fuss is about. In this blog post, we'll compare Thrive Market and Imperfect Foods to help you decide which one is right for you.
Thrive Market vs Imperfect Foods: How They Work
Thrive Market is an online subscription-based market that offers discounts on a wide variety of natural and organic products. Imperfect Foods, on the other hand, is an online grocery delivery service focused on providing fresh produce and grocery items at discounted prices.
Both stores offer rapid grocery delivery and are customer-friendly. If you commonly purchase groceries each week, this store could eliminate your need for a weekly trip to the groceries. In general, both are fantastic choices for ordering groceries online where you can find everything that you need with door-to-door service.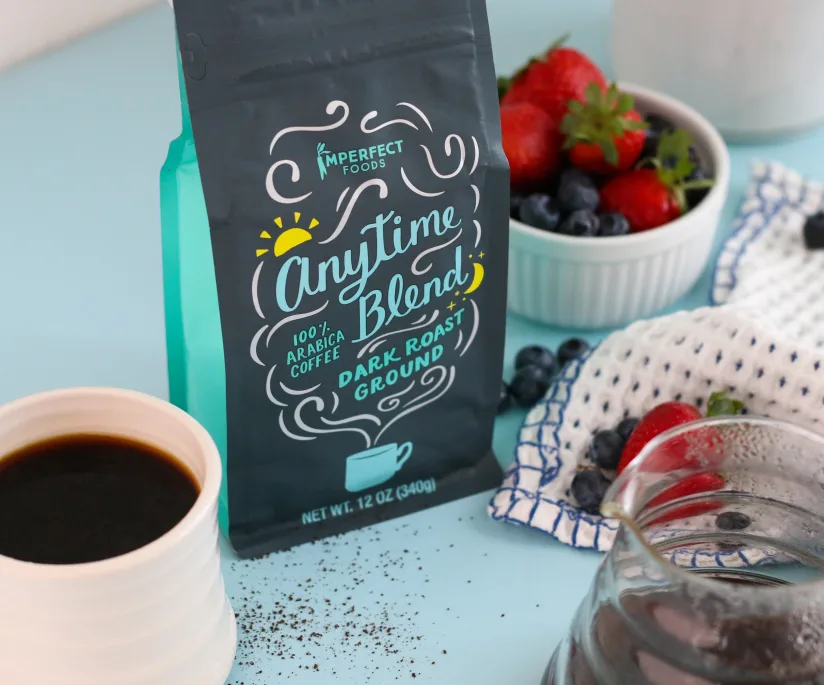 Thrive is the perfect site for meal planning. You just order your groceries on their website, and they deliver them right to your door. Plus, filtering features make it easy to find exactly what you need.
Although Imperfect Foods offers a wide variety of produce, they don't yet have the same selection as Thrive. However, you should be aware that you may end up buying food that is close to expiration. With that in mind, their delivery service is still quick and they offer a decent amount of options.
As for customer service, a lot of people have said good things about Thrive Market online, and many have commented on how great their customer service is. They always go out of their way to help members with whatever issue they're having. If you ever have a problem with your first food box, don't hesitate to reach out to them and someone will be available to assist you.
Imperfect Foods' website needs work when it comes to their customer service. Boxes often lack items, and food has been known to spoil. Customers have had issues with contacting customer service and receiving the wrong item entirely.
Although Imperfect Foods is a great cheap option, it's not entirely perfect. You have to pay for shipping which could range from $8-$10 and cancel out any savings you may have earned.
As for Thrive, when you sign up for their monthly membership, it is only $60 a year or $5 per month- which is an excellent deal. You are provided with high quality service from Thrive that other companies like Imperfect Foods cannot compare to. Many members love the benefits they receive each month and find that it greatly improves their lifestyle.
You actually have nothing to lose when you try Thrive! Not only does Thrive offer amazing membership benefits, but they also make sure you save money. If by the end of the year you haven't saved your membership fees, they will refund the difference in price back to you.
They give you Thrive Cash that can be used towards groceries and other necessary items. This awesome feature makes it a no brainer to sign up for their services!
Thrive Market vs Imperfect Foods: Which One Should You Choose
Ultimately, it's up to you to decide which one is the best for you. If cost-efficiency is your goal and you're willing to take a chance on slightly older or imperfect food, then Imperfect Foods could be a great option. However, if you want reliable service with quality products, then Thrive Market may be a better choice for you.
Whether you choose Thrive Market or Imperfect Foods, this comparison will help you make the right grocery delivery service decision for yourself and your family. With a bit of research, you can find the best option for your needs and start saving money today!