One of the best freezer meal prep websites is FreezerFit. This site is ideal for all types of diets, and it's fantastic if you're searching for keto or vegan foods.
You may learn more about them on their website if you haven't heard of them. They teach you how to bulk cook nutritious freezer dinners using free culinary lessons available on their homepage.
In 2020, FreezerFit's creators set out on a mission to help customers save money and get in shape with easy-to-make, delicious meals that would otherwise be prepared in their own kitchens.
When the firm realized that everybody was being driven out of their jobs, gyms, and favorite restaurants as a result of the epidemic, they understood they had to act. Those who were fortunate enough to survive or avoid the virus needed a cure to stay healthy while also retaining some money in their pocket.
They realized that by educating the world about freezer cooking, they might improve many people's lives.
FreezerFit Pros and Cons
Here are the pros and cons of using FreezerFit:
Pros:
It automatically adjusts your recipes for you. The site is quick and simple to use.
When you follow FreezerFit's instructions, it saves you hours every week.
There are comments on the recipes, and there is a private Facebook group with 1000 members..
Customer service is quick and pleasant.
So many delicious recipes to choose from.
They offer 30-day moneyback guarantee
Cons:
Most recipes are for instant pot or crockpot.
Price starts at $200
FreezerFit Recipes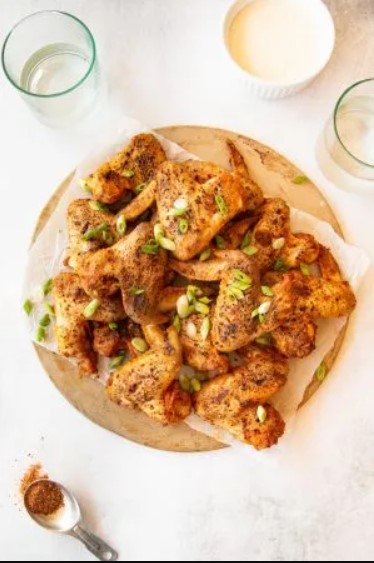 The FreezerFit meals were delicious, and they cooked themselves in a crockpot or an instant pot as advertised. They also include instructions on how to prepare them in this manner.
These dishes are meant to be prepared quickly. In just under three hours, you may prepare a month's worth of dinners!
The recipes are meant to be able to be frozen before you prepare them. This won't work with all ingredients, so their recipes are one-of-a-kind in that they can be frozen for up to three months.
With over 600 recipes on their website, you'll never go wrong. There's something for everyone and the meals are sure to appeal to the kids.
The majority of the dishes are main courses. There are a few side dishes and sweets that are amazing.
Is FreezerFit Easy to Use?
Yes! It's never simple to prepare meals for three hours, but their printable directions made it a cinch.
It's really simple to navigate. It clearly explains each dish's preparation instructions. Comments on the recipes from other members provide helpful hints and alternative additions.
FreezerFit's Members Only Group
The members of this community are extremely active and generous with their time. There are over 1000 members in the community as I write this review, and the majority of them are highly engaged.
Susana Ojeda West (Susy) is in the group as well, and if you tag her, she will respond. This group is on Facebook, so it's simple to use.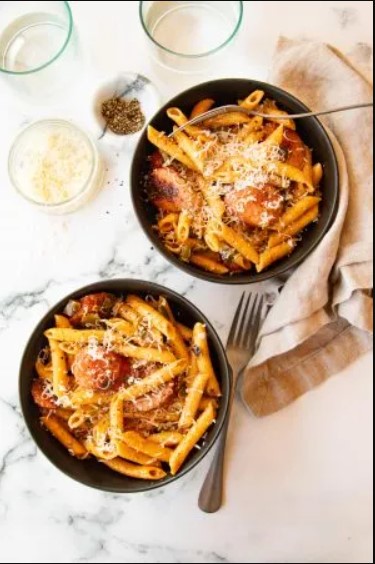 FreezerFit Price and Coupon Codes
The price for a year of membership is $197. They occasionally offer discounts of up to $97.
The membership is rather costly, but it is still worth it. Each family may save more than $2,000 every year by utilizing this membership.
When you look at the cost of a membership compared to purchasing a cookbook, you may believe that a cookbook is a better bargain. FreezerFit is so much more than simply recipes or a cookbook.
Every month, the website offers about 20 new recipes. It has more than 600. You may print nice labels using the website.
You get to join a group. Because you can change the portions and meal sizes in FreezerFit, it's more interactive than a cookbook. Overall, FreezerFit is an excellent value for the money.
You may still get the $97 price by using the code EXTENDED.
You may prepare meals utilizing the FreezerFit approach now because it saves you a lot of effort and money.
Freezer Fit Review Final Thoughts
They provide a 30-day moneyback guarantee, so you have nothing to lose if you try it out. What is really great is that the food is wonderful.
Moreover, the website is very simple to navigate, and the other members are fantastic. I give it a big thumbs up.