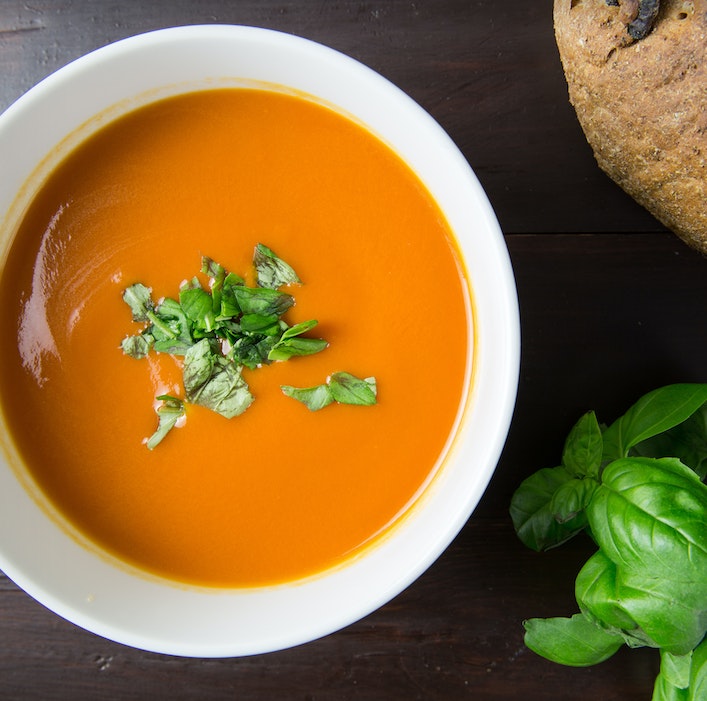 Helping you find the right meal delivery service for your needs
We Will Help You Find The Meal Delivery Service That Would Suit You And Your Family, From Over 20 Different Choices!
ALL OF YOUR FOOD QUESTIONS ANSWERED.
Vegan
Cooking Guides
Restaurant Guides
Most Popular Guides
Just like me, lots of people desire to be healthy. This is why most individuals are concerned about what they consume. Some people like to eat fresh, plant-based meals in order to stay healthy and strong. If you're one of those individuals who choose to avoid grocery stores and prefer to stay at home, professional … Read more

---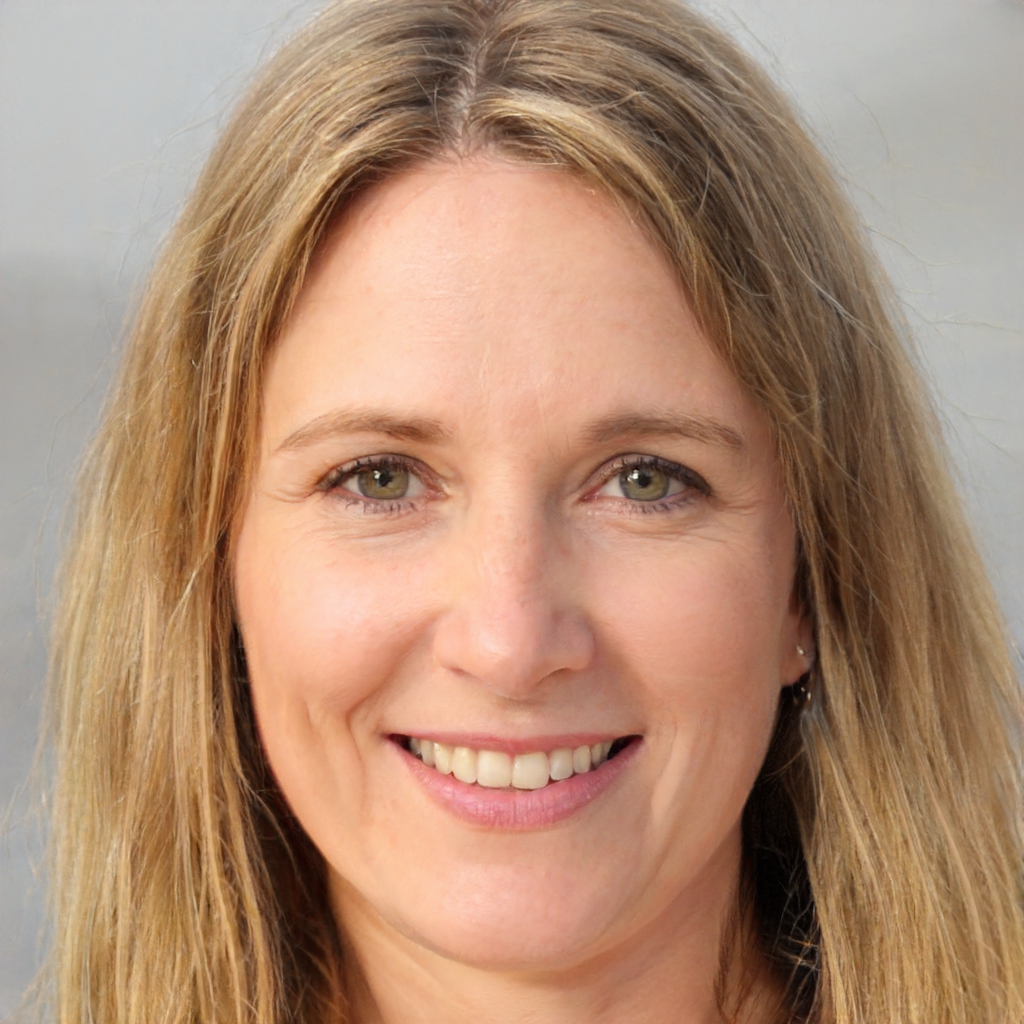 About Us
KitchenStudy is a food blog about the vegan lifestyle, meal delivery services and cooking guides.
It features delicious vegan dishes from all over the world. From quick and easy weekday lunches to perfect Sunday dinner recipes, we have it covered!
Veganism is exploding in popularity for many reasons. Our blog offers up decadent yet healthy dishes that both meat-eaters and herbivores will enjoy: burgers, barbecue ribs, pad thai noodles with tofu or scallops … even dessert!
Whether you are looking to cook your favorite dish yourself or order out every week at home like me, KitchenStudy can guide you through the basics of vegan cooking while supplying you with some killer shortcuts.
Browse our blog for tips and useful information. New articles are published every week!
Latest Blog Posts
When it comes to healthy eating, most people want to find the best deals on the food they need. This is where Thrive Market and Vitacost come in. Both of these companies offer great prices on organic food and other health products, but which one is really cheaper? In this blog post, we will compare … Read more

If you're looking for a place to buy healthy, organic food at wholesale prices, you may be wondering if Thrive Market or Grove is the better option. Both of these companies offer great deals on organic groceries, but there are some key differences that set them apart. In this blog post, we will compare and … Read more

If you're looking for a way to save on your grocery bill, you may be wondering if Thrive Market is worth the investment. Or, maybe you've heard about Imperfect Foods and are curious what all the fuss is about. In this blog post, we'll compare Thrive Market and Imperfect Foods to help you decide which … Read more

Costco and Thrive Market are two of the most popular wholesale stores in the United States. Both offer great deals on food and other household items, but which one is the better deal? In this blog post, we will compare Costco and Thrive Market and see which one offers the best value for your money. … Read more