Do you want to develop healthier eating habits or clean up your diet but don't want to go through the hassle of buying organic foods? Have you ever considered eating clean while still maintaining healthy food choices?
It's time to make a change if you believe your life is going in the wrong direction as a result of certain seemingly irresponsible eating behaviors. Consider resetting your diet, body and digestive system for a healthier way of life.
A Reset day is excellent for giving the body a rest, digesting, and healing. You'll reset your taste buds, cut cravings, and refocus your health objectives by stepping away from processed meals or even just your regular favorites.
What Is Splendid Spoon Reset?
The Reset program from Splendid Spoon is a delicious approach to get your body back on track with healthy eating. The Reset diet is easy to follow and includes five delectable plant-based soups. After a day of overeating, the Reset diet is an excellent method to show your gut some affection.
Simply stated, the Reset program is a meal or a day that can provide your body with a way to heal from all the processed food you consumed.
How Does Splendid Spoon Reset Work?
The Splendid Spoon Reset is your ideal choice for replacing unhealthy, processed meals with tasty, fresh foods. These meal plans are designed to make it easier than ever before to maintain a healthy diet. The regimen is enclosed in more than 50 ready-to-eat dishes that take the trouble out of meal planning.
You choose a plan, then build your meals to suit it. You may pick Breakfast Only, Breakfast + Lunch + Reset, or Breakfast + Lunch + dinner.
Second, you get to pick the timetable for receiving your meals. You can choose either week, once a month, or once a quarter.
Finally, Splendid Spoon takes care of your weekly menu and all you have to do now is eat their ready-made delectable vegan dishes.
Meal Plans and Costs With Splendid Spoon Reset
This is what you may expect when you join the Splendid Spoon Reset program:
5 smoothies, 5 grain/soup bowls, 5 noodle bowls, and 5 light soups are included in the weekday plan at $ 185 per week.
5 smoothies, 5 grain/soup bowls, and 5 light soups are included in the $ 135 weekly plan which includes breakfast and lunch.
Breakfast and lunch are $ 95 per week, which includes 5 smoothies and 5 grain/soup bowls.
At $65 per week, you can have five smoothies for breakfast.
A $ 65 per week lunch consists of 5 grain/soup bowls.
Learn more about Splendid Spoon Smoothies with our helpful guide.
How Do I Feel After Trying Splendid Spoon Reset?
I can now relate to the genuine meaning of a healthy body following a warmly resetting encounter with Splendid Spoon Reset. The beauty of this system is that I may still enjoy my champagne and steak on certain days, while totally immersing myself in vegetables on others.
For me, this is the ideal life balance I've always wanted. It adds another layer of comfort to an already good work-life balance.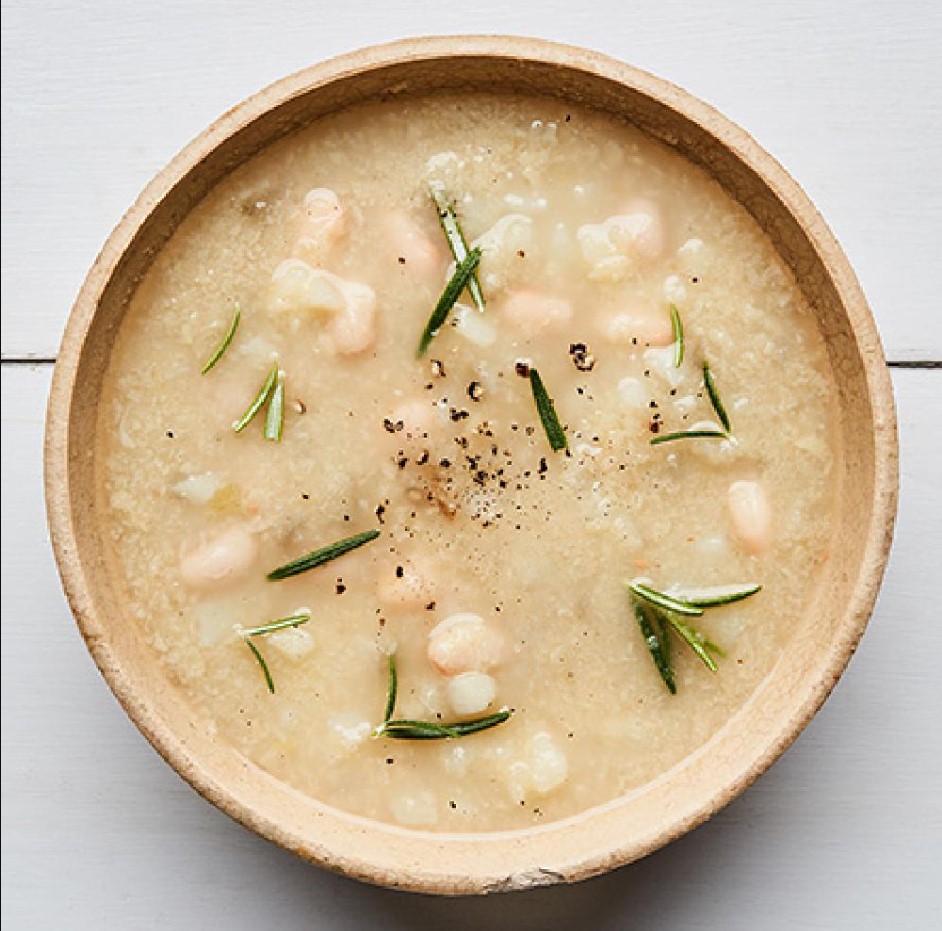 Splendid Spoon Reset Pros and Cons
Pros:
Meals are both nutritious and tasty.
This is an excellent method for someone to experience a plant-based diet.
For those who don't have time to cook elaborate meals, this is an excellent choice.
There's an ingredient list on the website to assist with choices.
Cons:
More costly than preparing smoothies and meals at home.
Plastic bottles/containers are used for all soup and smoothies.
Overview of Splendid Spoon
Nicole Centeno developed Splendid Spoon in 2011 with the aim of delivering meals to your home that are as nutritious, fresh, and delectable as what you'd create at home.
We frequently have to choose between fast food and time-consuming, yet nutritious home cooking. With plant-based meals that complement your diet while also promoting a strong microbiome in your body, Splendid Spoon bridges the gap.
Splendid Spoon is unlike most food delivery services and restaurant selections, as it is intended to be consumed each week, every week, and to help you stay healthy and satisfied in the process.
Centeno's main selling point is how time-saving the service is, since it delivers all of your daily meals. Splendid Spoon also utilizes an all-natural diet to help you absorb nutrients and energy and maximize both your body and mind's power.
Final thoughts
I would suggest Splendid Spoon to anybody who wants to learn more about going vegan or is hesitant about the flavor of plant-based cuisine.
Splendid Spoon Reset is good option for people who want to learn more about veganism, as well as those who want to improve their health without feeling like they're on a diet.
If you're looking for a meal delivery service that can help you reset your eating habits and improve your health, Splendid Spoon is worth considering.